Medium: Anime/Manga/Game
Fandom: Tales of Symphonia
Subject: Seles (w/Zelos) Not Incest
Title: Seles Wilder: Girl Anachronism
Warnings: Mature Language.
Notes: 10 songs, 38 min. (Not in a zip file. Requires independent song download. Has (but does not automatically come) with cover art). Accompanied with fanfics.
BEST WAY TO DOWNLOAD: If you have firefox and a quicktime player pops up instead of the download link you need to go to the tools bar. Click on Add-ons and find Quicktime plug-in. Click that and disable it before beginning downloads. It should bring up the download dialogue box. Click save or open (whichever you feel you want to do) and enjoy.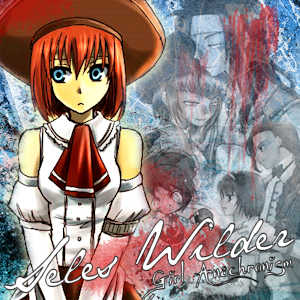 HERE
@
sexiestdrummer
comments: Leave a comment